What do the clients have to say?
What do real, actual clients have to say about working with Cat Ford-Coates of Studio 828 Photography?
PURPOSE:PROMOTIONAL IMAGERY FOR MURPHY'S ONE-WOMAN-SHOW "CARRY ON"
"Cat approaches her photography like a business woman-with attention to the strategy for the brand and its use. She provides ideas and creative solutions to help you communicate the perfect visual message."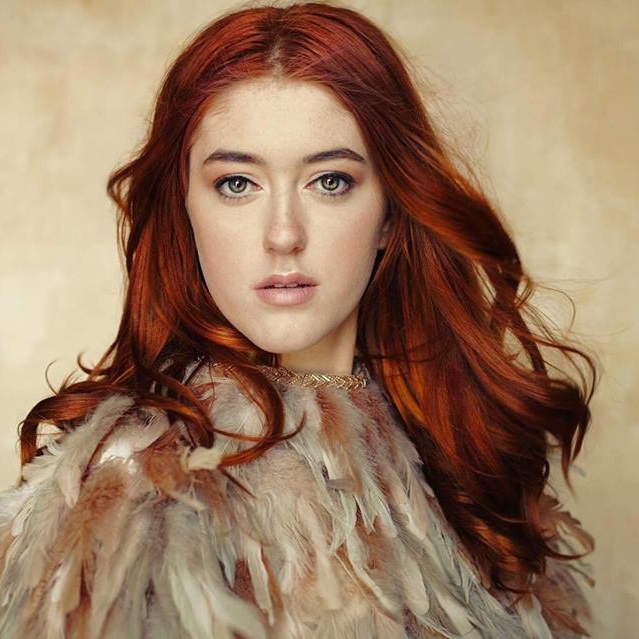 PURPOSE: Expand Belle's modeling portfolio
"Her experience with Cat was such a positive one that she literally is begging to shoot with her again soon. Cat is professional, yet fun loving. She is insanely creative. She will give you pictures that you will be so proud and confident to share.

We absolutely cannot say enough good things about our experience with Studio 828."
-Courtney C (Belle's Mother)
PURPOSE: MOTHER & DAUGHTER PHOTO SHOOT FOR MOTHER'S DAY
"I encourage every woman to experience the magic of the day. The final results will be amazing."
PURPOSE: ANNIVERSARY GIFT
"Cat Ford-Coates is absolutely the best hands down! Pictures are priceless and Cat is so worth it! She makes you feel comfortable and beautiful and you'll even have fun!"
PURPOSE: PERSONAL BRANDING FOR HER SMALL BUSINESS, AVE' PARFUM
"Cat and her hair and makeup team were rock stars all the way. Cat helped me figure out where I wanted to go in terms of branding imagery for my new business that I'm starting, and the execution of our ideas was seamless. My photos were gorgeous, so much so that I felt like I couldn't even put into words how wonderful they were. I would absolutely call on Cat at Studio 828 next time I need a pro to do portraits for either personal or business. Thank you Cat and team!!!!!"
PURPOSE: CLASS OF 2018 SENIOR PORTRAITS & PROMOTIONAL IMAGES
"In that three hour span of time (the length of her photo shoot), she doubled my confidence. The only thing that has managed to do that is my music. No matter what happens in the future, I will always remember that dreary Monday in August as one of my happiest memories."