Before and After Transformations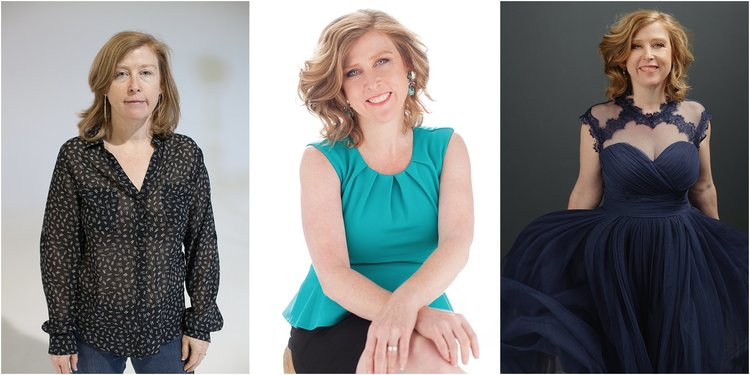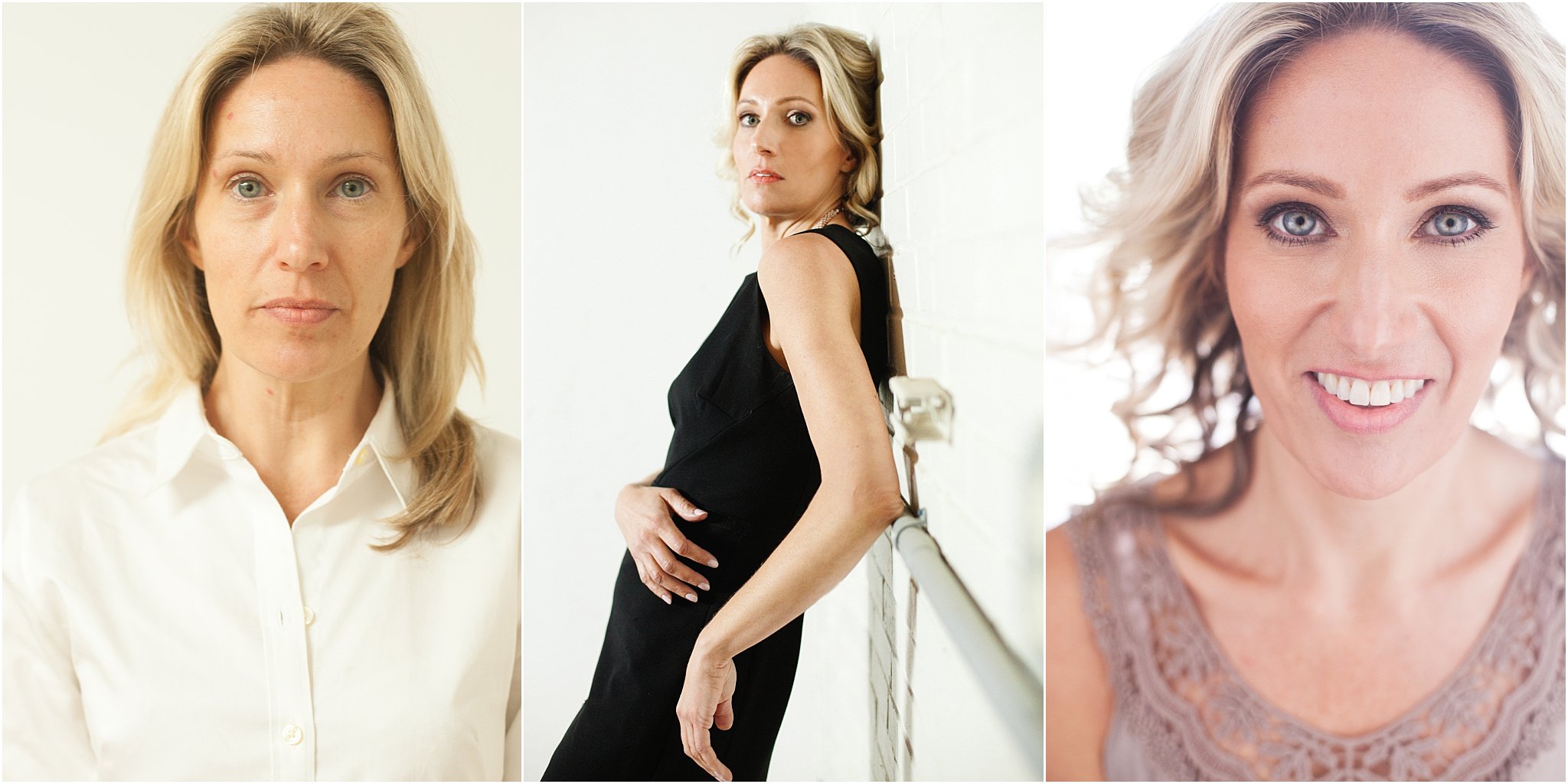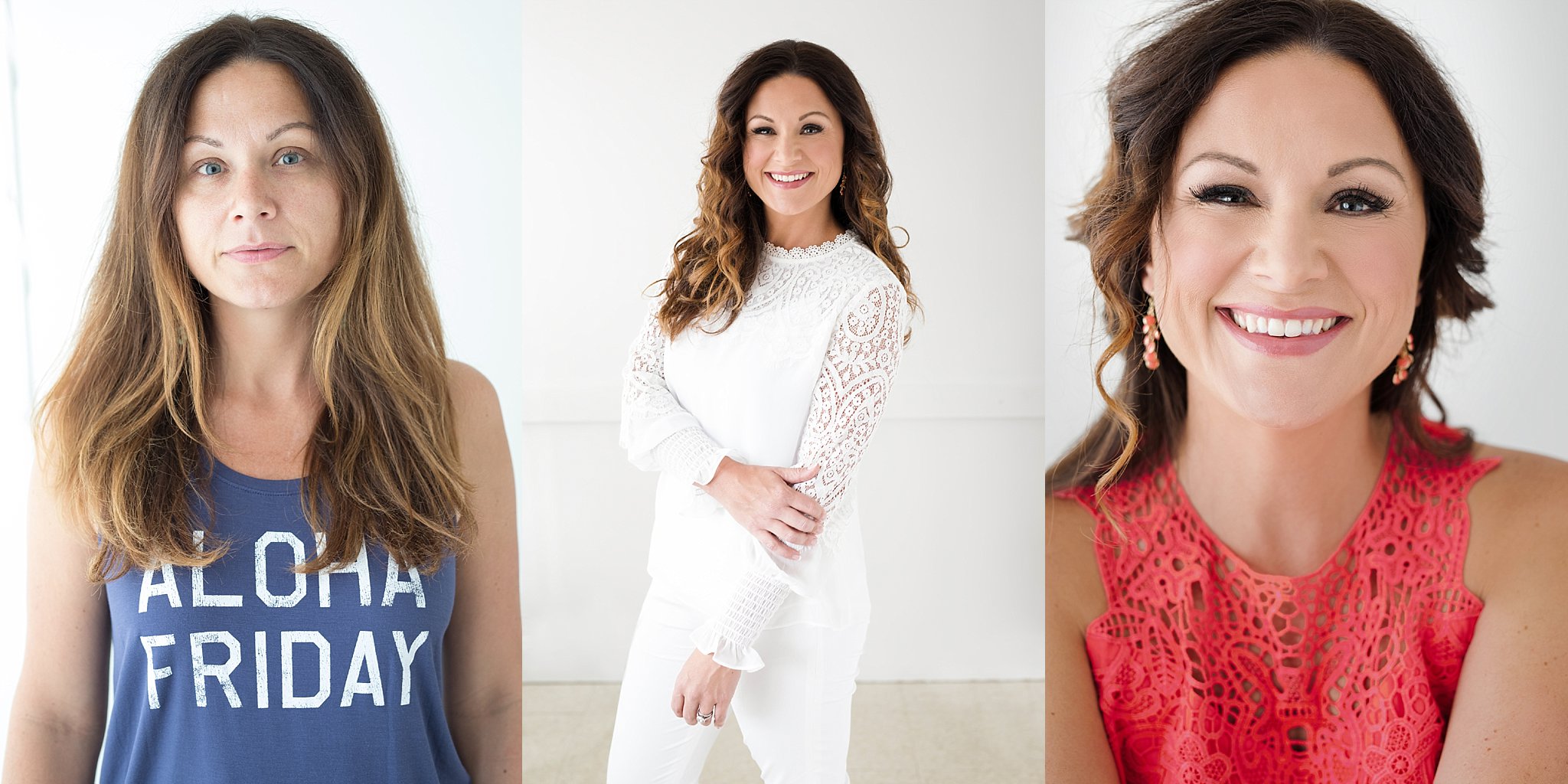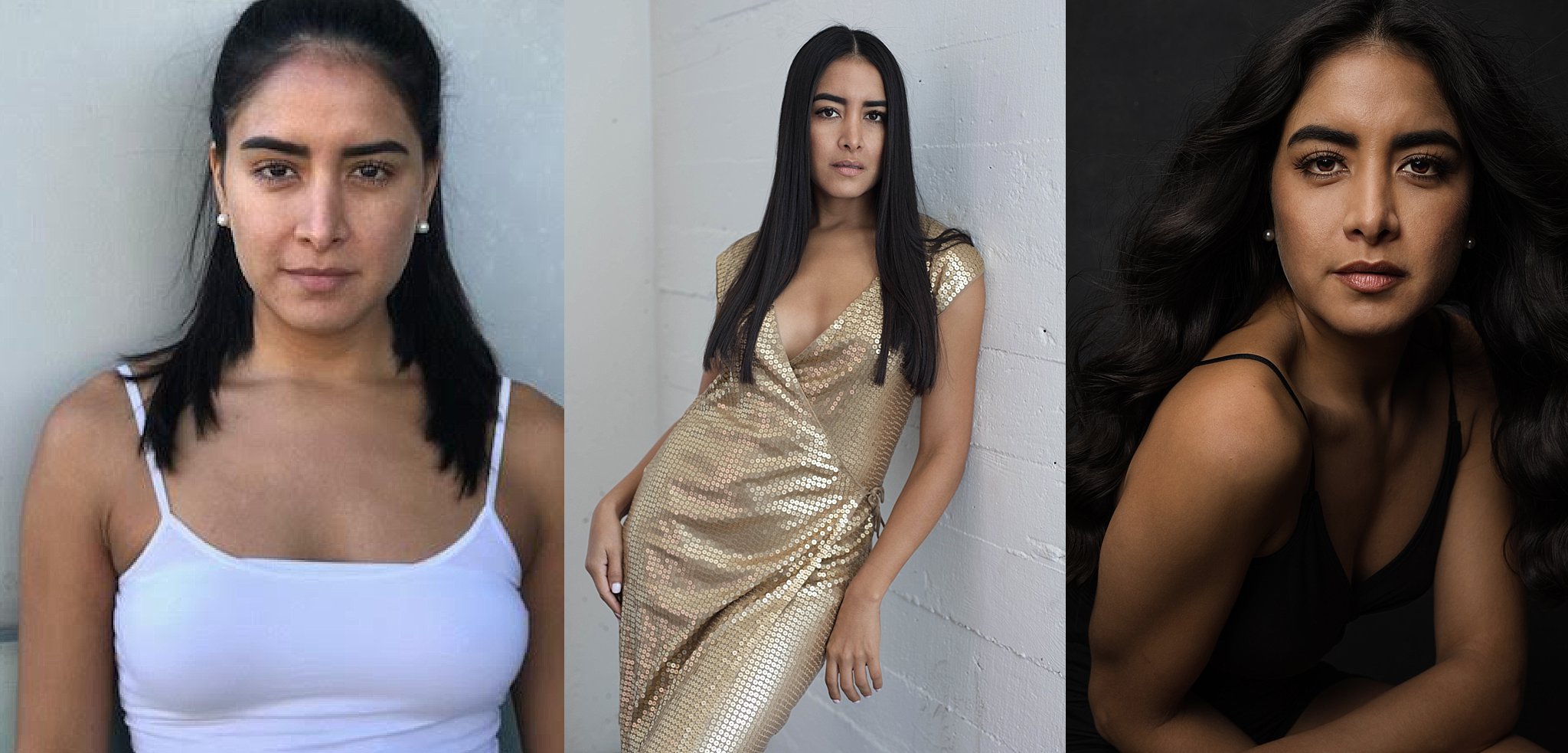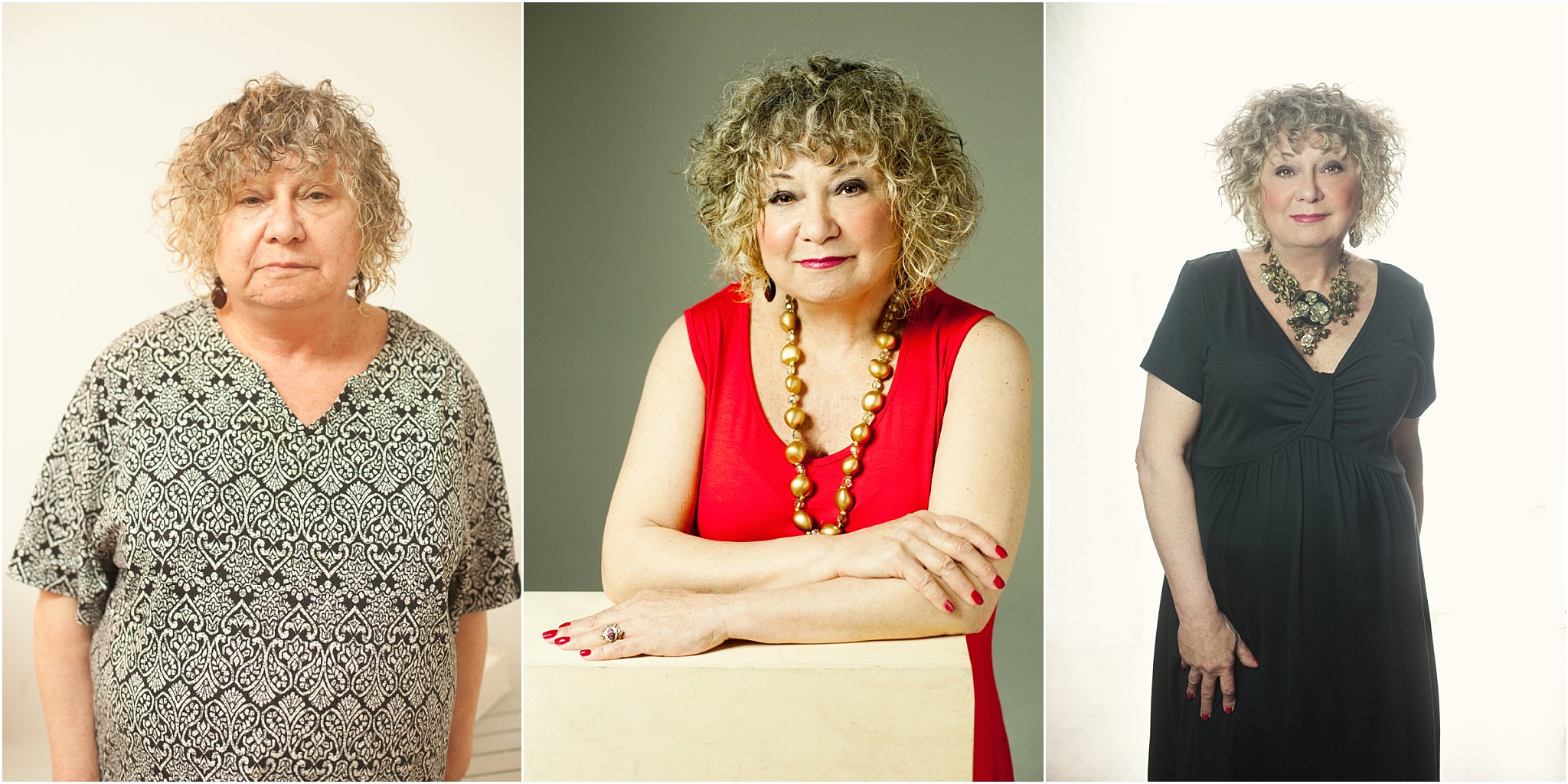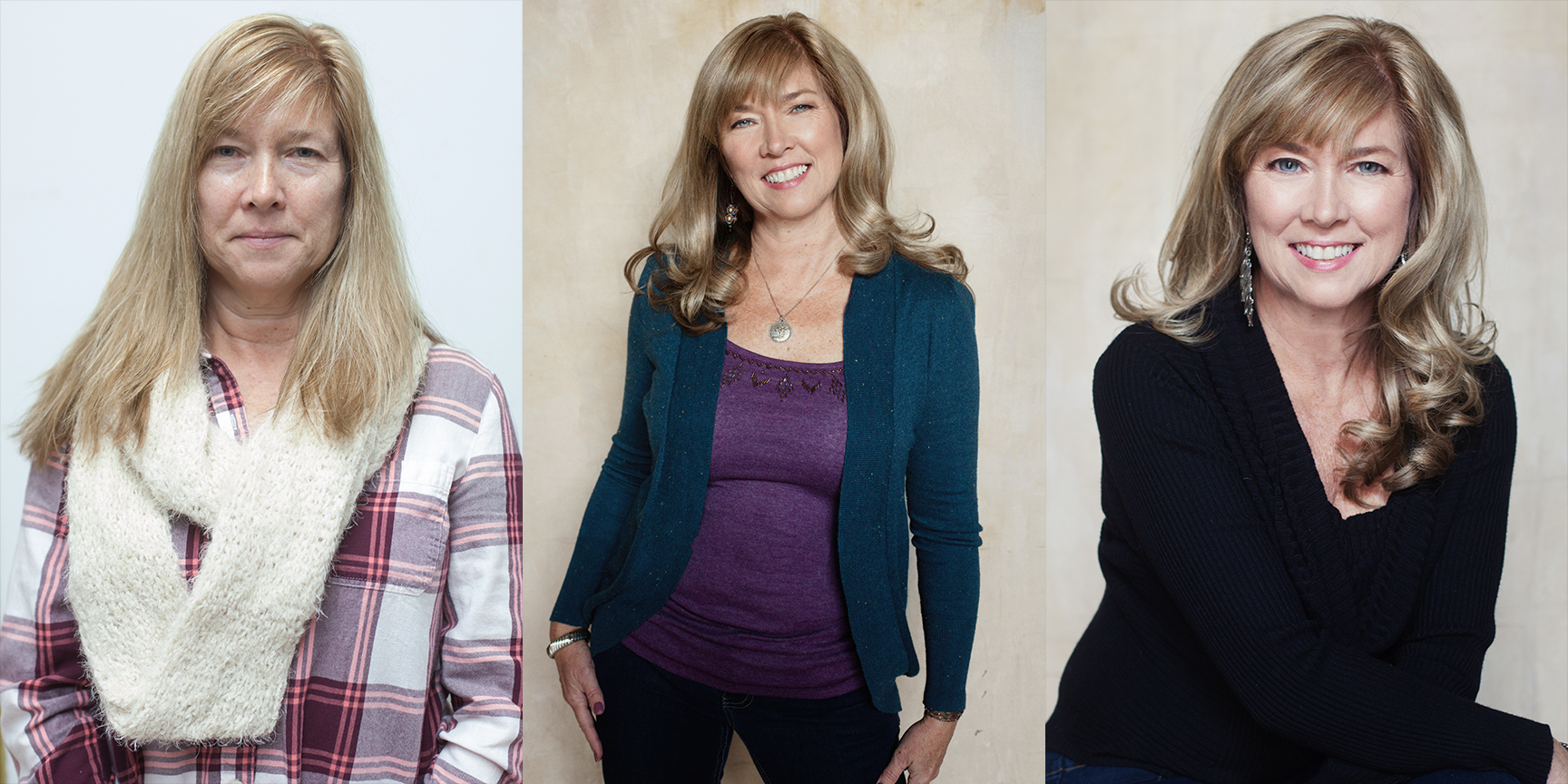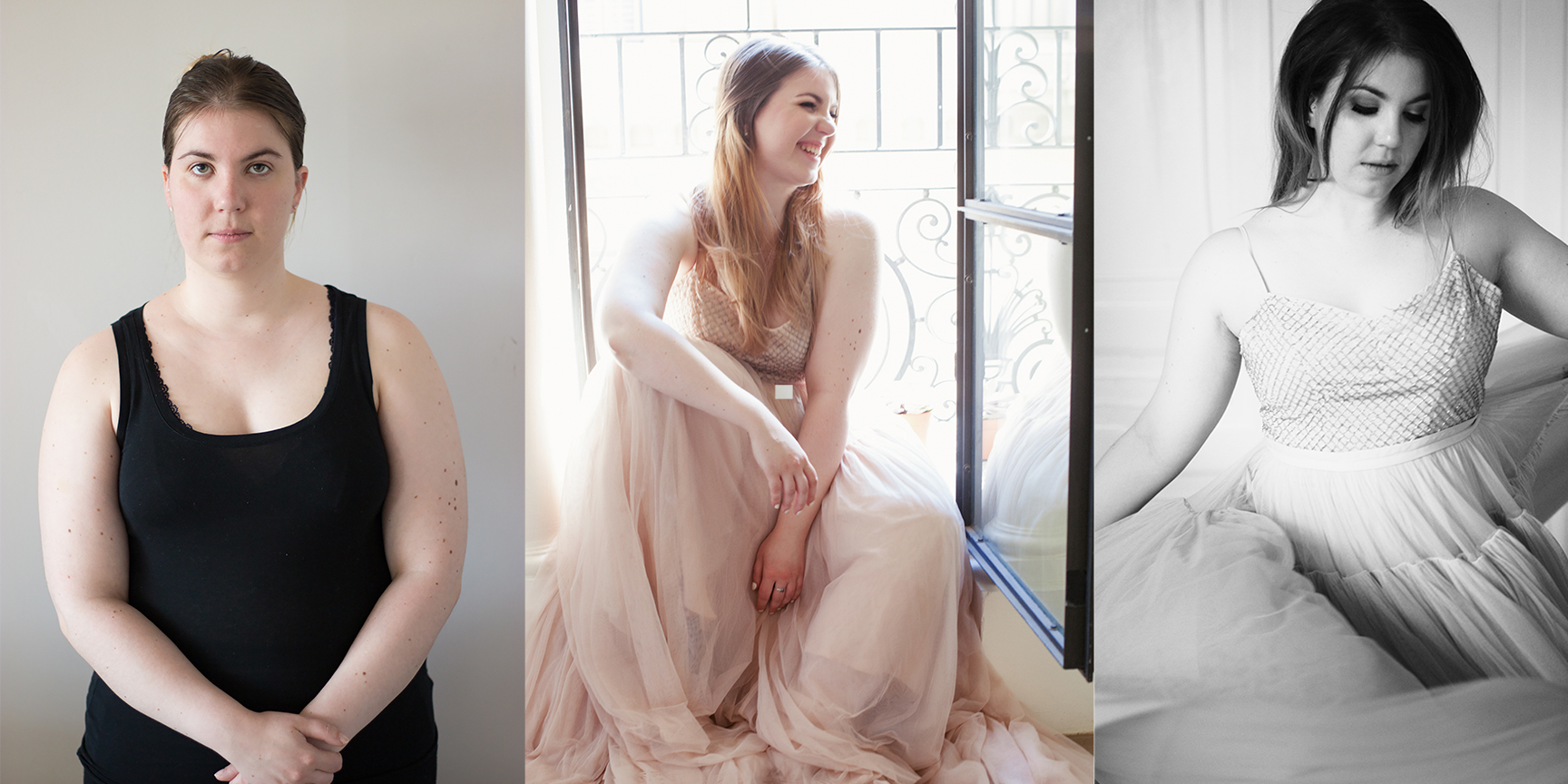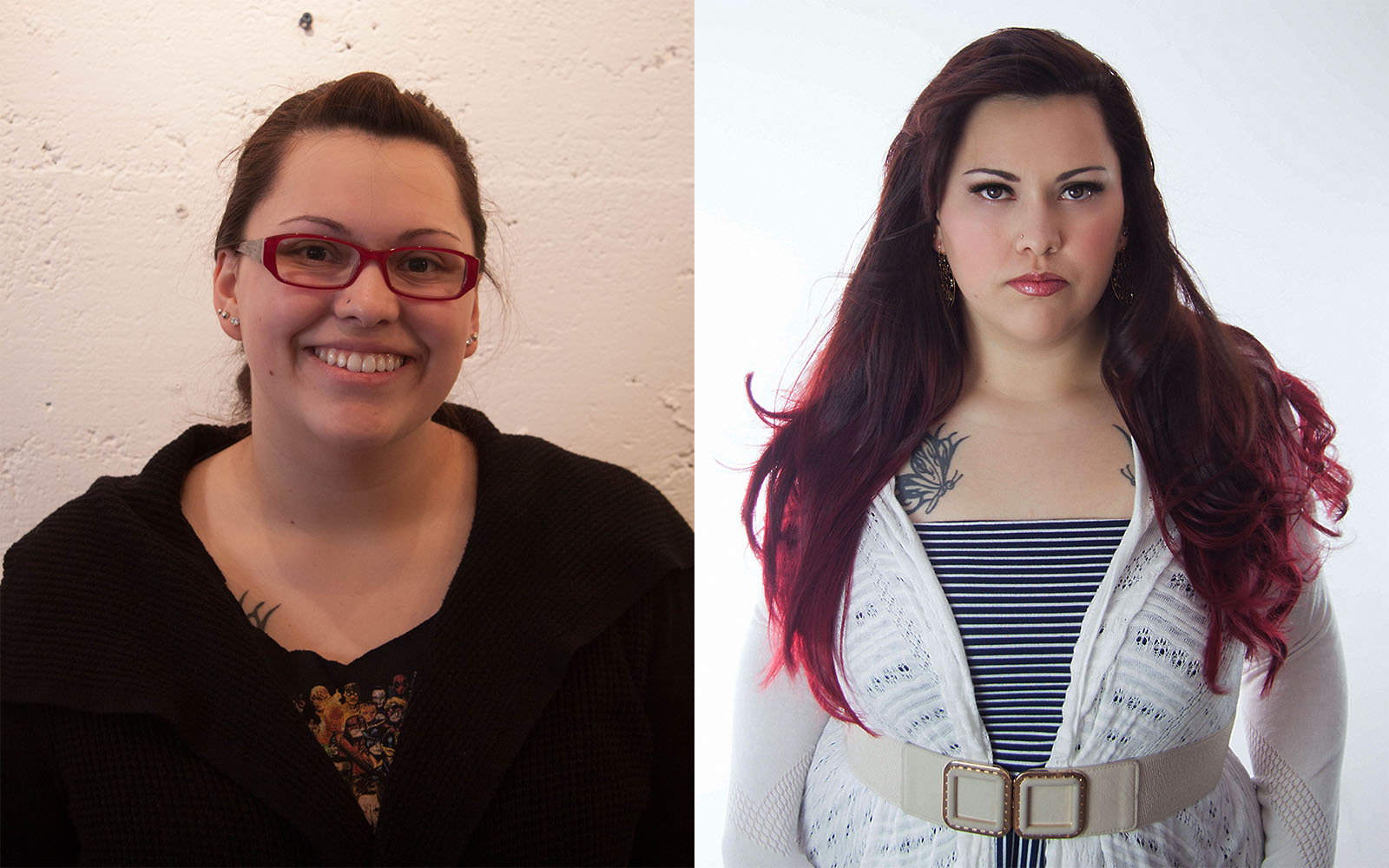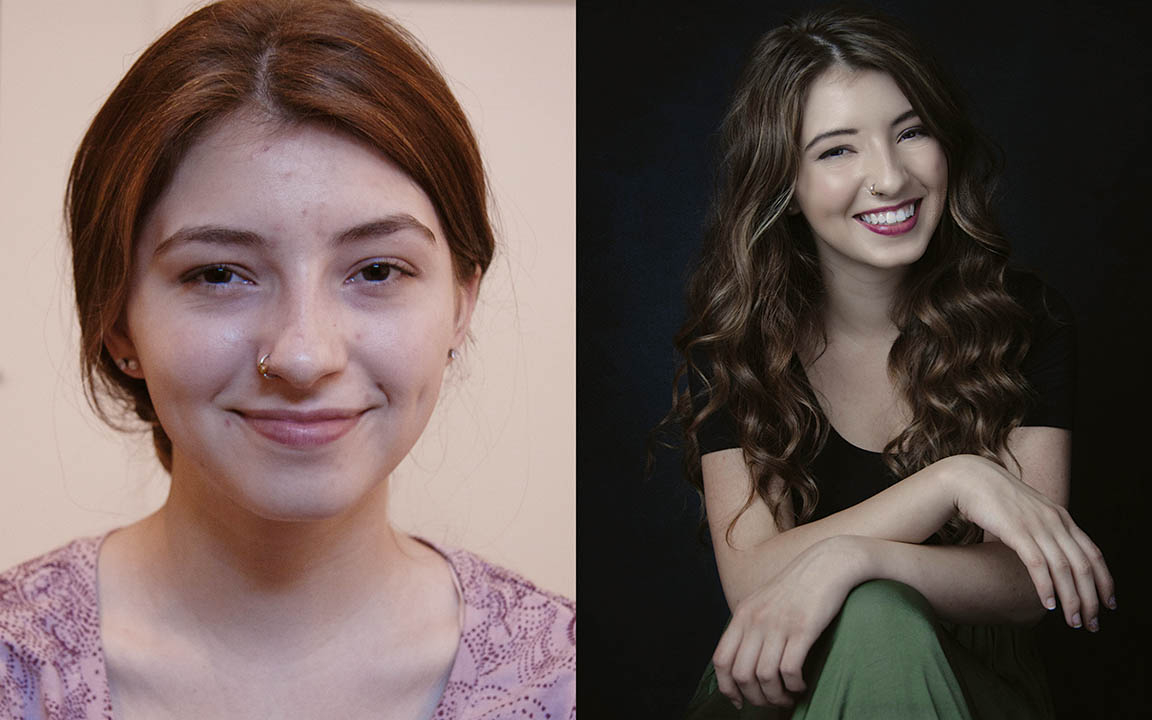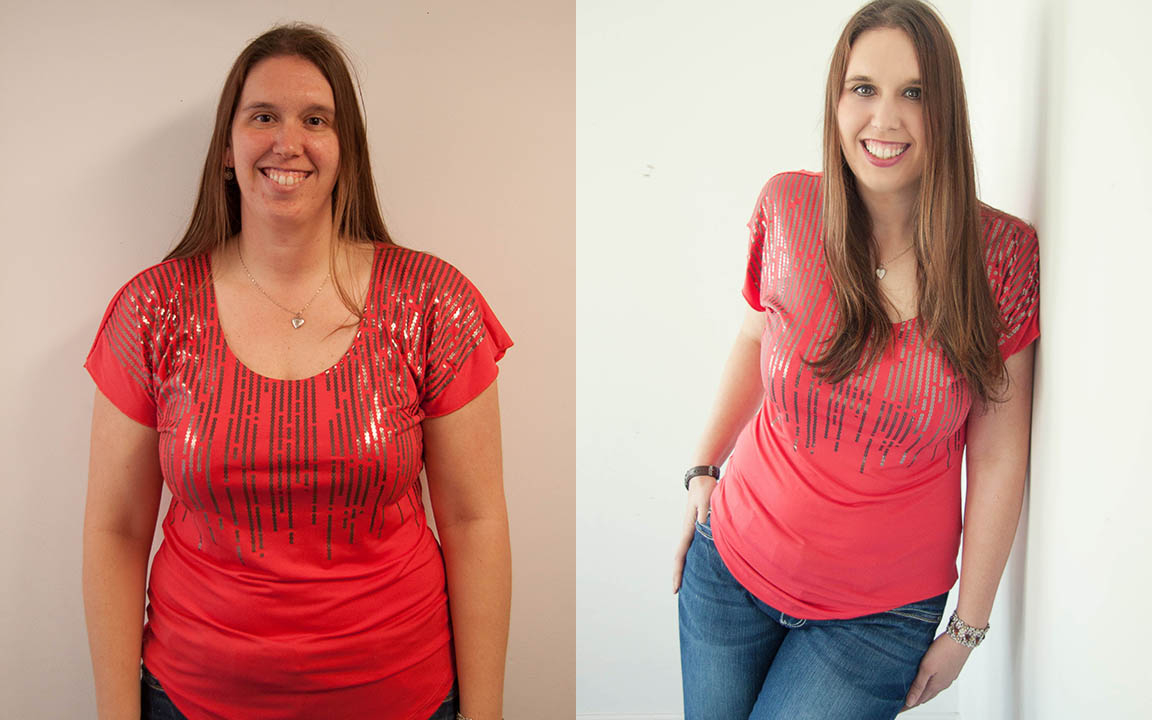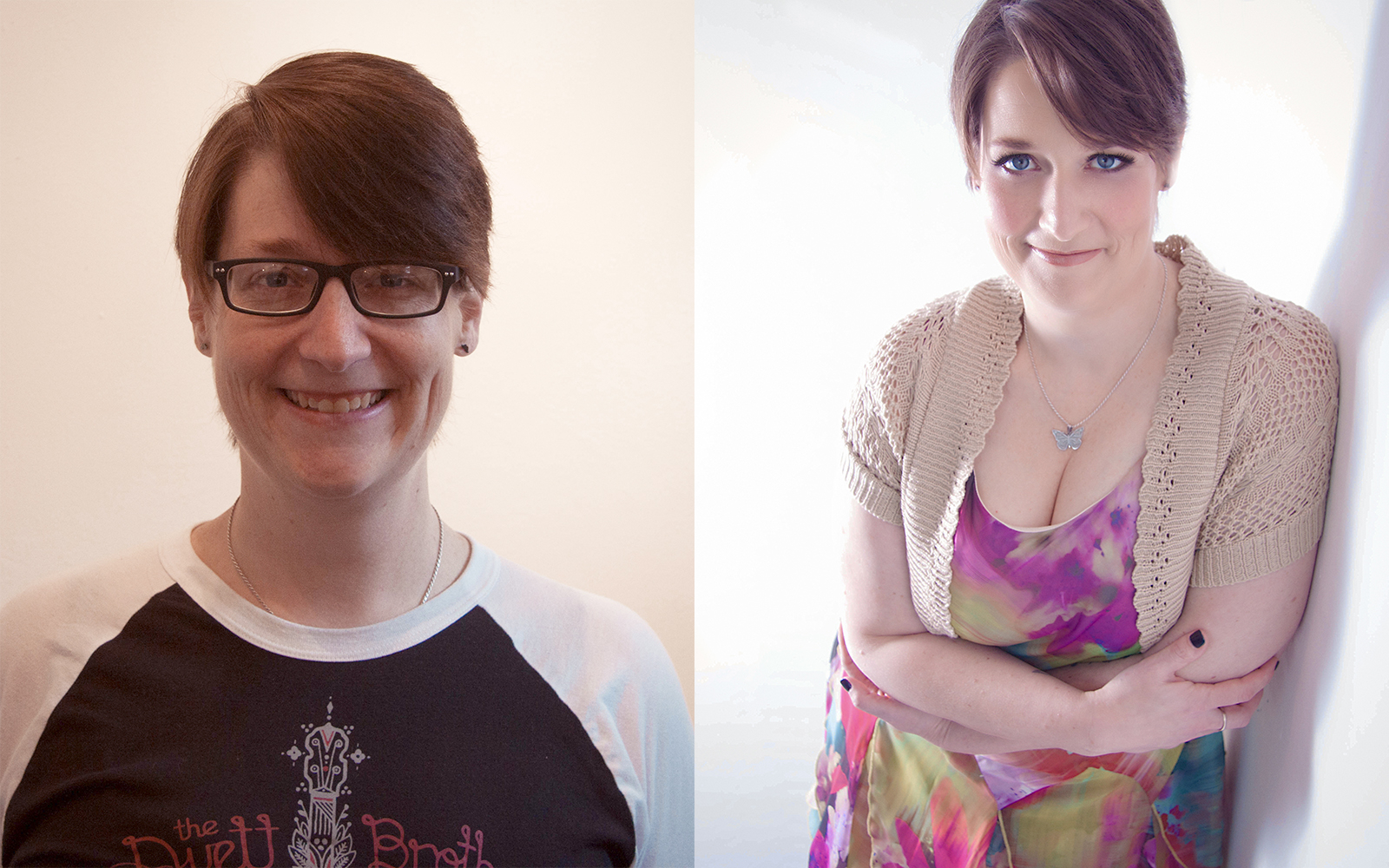 By far and away, the most popular gallery on our website is on this page, Before and After Transformations. Every woman considering a makeover and photo shoot with us will find herself, right here where you are, reviewing this gallery. Simply put, before and afters are a tool we utilize to share our work with you to show you that these sessions are enjoyed by women from all walks of life. It's where we show you that we take ordinary girls, and women and give them an experience like no other. One where we transform her into her very own supermodel. Where she defines her own beauty. Every single one of us has a story. Rebecca is a dance instructor, Lisa an intuitive Interior Designer, Sandra is a Business Consultant, Cat is a Photographer ;-D and Brittney is a Fitness Instructor. That's right, Cat is in there too.
Our portrait work has everything to do with the transformation you experience in our photo studio. We help you step into the version of yourself that you hope everyone sees when they look at you. "I know what beautiful looks like and you simply have to trust that I can see that in you, that I can capture that. It will change the way you see yourself." We reflect her back to you in your portraits.
The beautiful pieces of artwork will outlive you. They will outlive me. You will look back on these images every week, every year and know that THAT is YOU. In creating your legacy we don't make you look like anyone else, we transform you into the beautiful you that is already there. We just help her shine a little brighter so that when you look back to your portfolio collection, when your children, and your children's children look to them all they see is the powerful, heart-filled woman that loves them with everything she has today, tomorrow, and always.